Five Best Bookish Harlem Shake Videos
It's funny because it's stupid. And it's kind of stupid how funny it is. The Harlem Shake doesn't make a lick of sense, and there's no way to explain why it's so popular. But it is. And so here are five of the best book-related instances of the Harlem Shake. You're welcome.
Publisher Edition: HarperCollins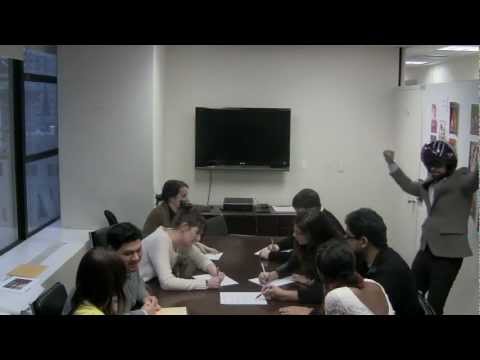 Harry Potter Edition: NYU Quidditch Team
Library Takeover Edition
Poetry Reading Edition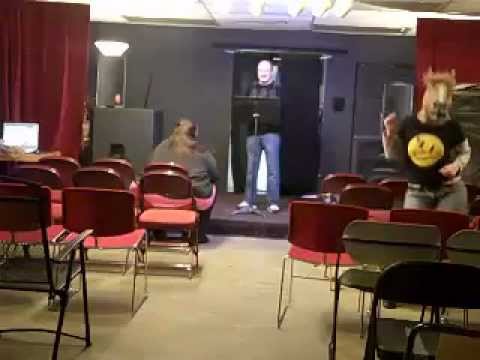 Comic Bookstore Edition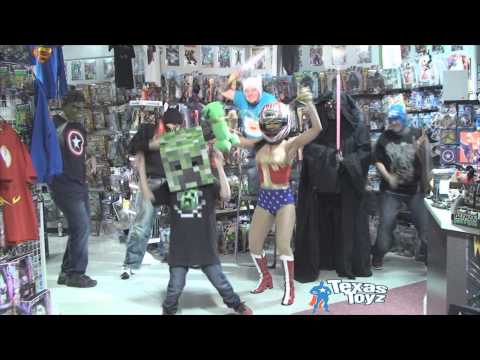 Penguin Random House and Room & Board have partnered to offer one lucky book lover the prize of their dreams: modern furniture to create a reading nook and a library of books in their favorite genres to stock it!
Enter now
!