If You Lived in a World Made of Books…
If you lived in a world where everything was made of books, perhaps it would look a little like this…
Wake up on time, don't forget to set the alarm clock so you won't be late to work.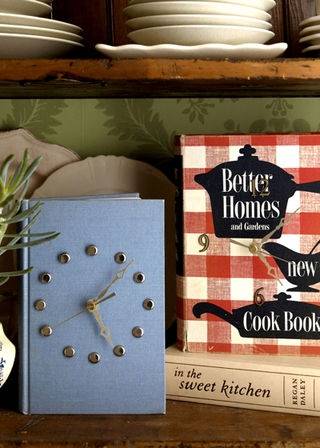 Head to the office for a productive day.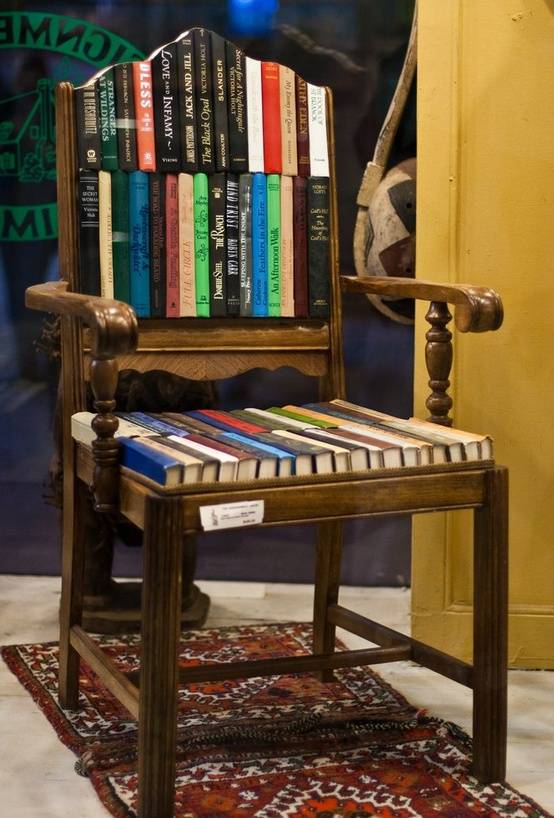 Make some calls, plan some new deals.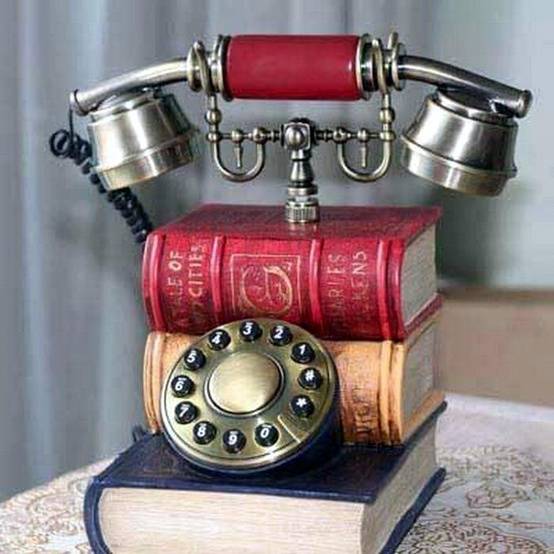 Head home, make some dinner, and don't forget to clean up after yourself.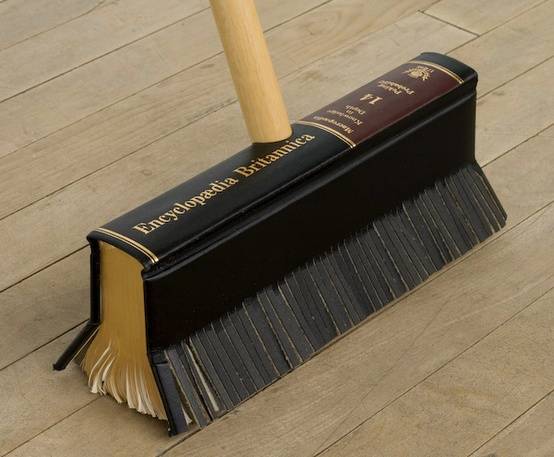 Slip into a warm bath and read the tub.
Now you're ready for a little relaxation to wind down before…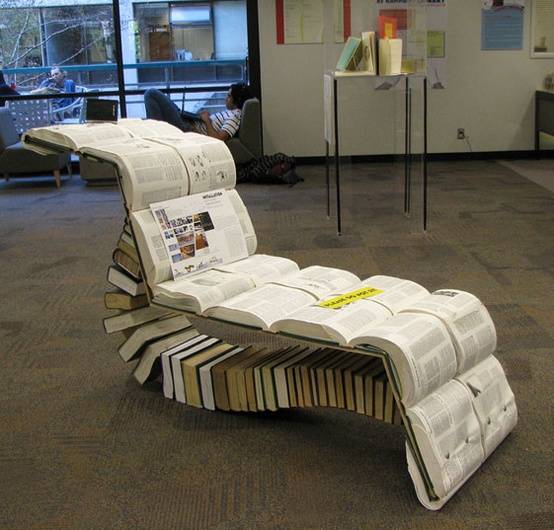 … you hop into bed. Sleep well and sweet dreams!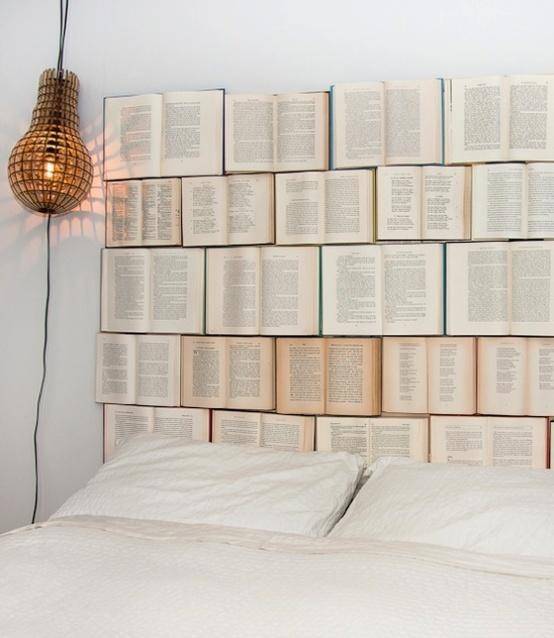 Gift a
Book of the Month subscription
. Great for moms, grads, and dads... or youself. Get 30% off the first three months with invitation code BOOKRIOT30.