Book Fetish: Volume LX
Typrewriter Weaving: This piece of art is made entirely from repeating letters and numbers on the keyboard of a typewriter.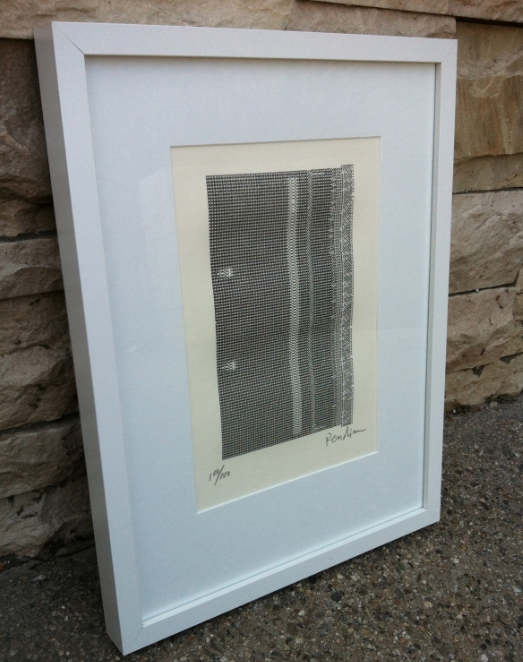 Literary Hairpins: I love these bobby pins that feature text from classic novels.
Leaning Lady Bookends: Designed by Chris Collicot, these lovely ladies will keep your books in place.

Mydna Twist Bookcase: Inspired by DNA, this bookshelf is super stylish and really unique.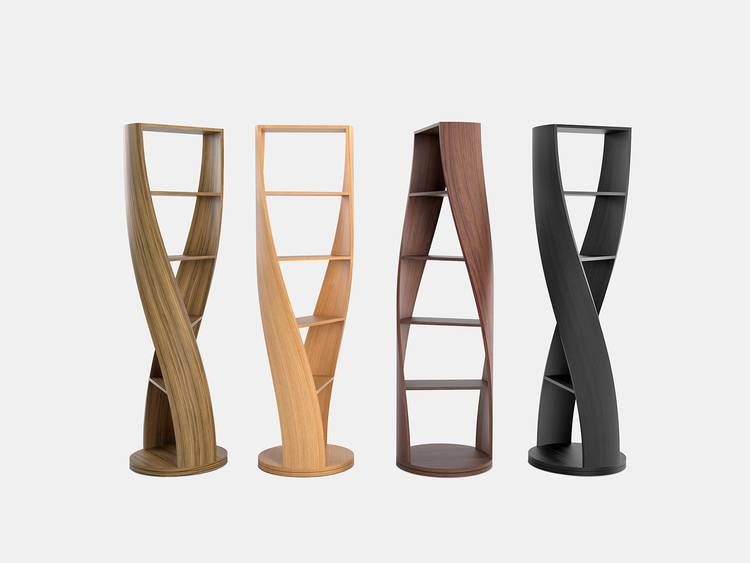 Penguin DODOCase for iPad: If I had an iPad, this is the case I'd want for it.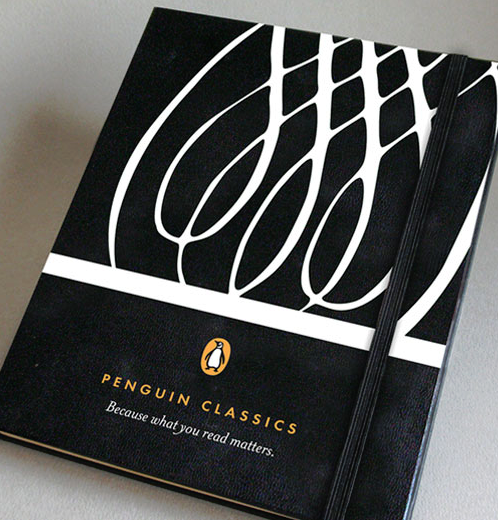 Signature is honoring the 400th anniversary of Shakespeare's death with original illustrations, author contributions, and more.
Check out our article pairing 2016 Presidential candidates with the Shakespeare characters they most resemble
, with politicos from Ben Carson to Bernie Sanders to Mr. Drumpf himself in the roles they were born to play.