Book Fetish: Volume LIX
A Library of Chocolates: A set of 12 3oz chocolate bars are packed into the "book" of Exotic Chocolate Bars. Each piece of chocolate tells its own story.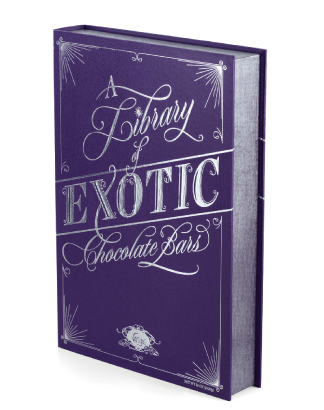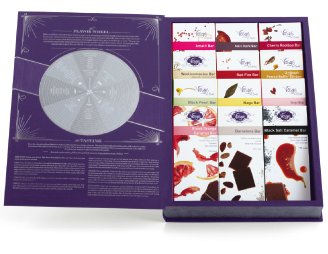 Mischief Managed TOMS: Best pair of bookish TOMS ever.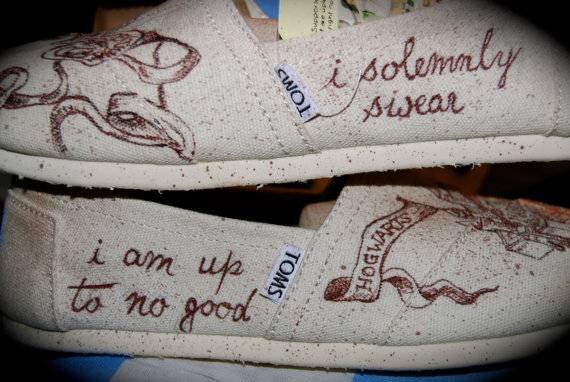 Typewriter Key Cufflinks: These cufflinks are made out of typewriter keys from the early 20th century, available in any letters you like.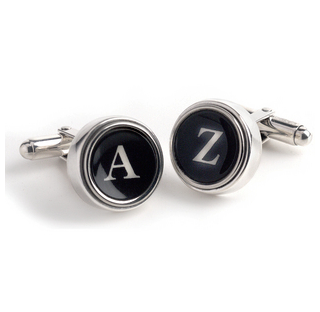 Butting Deer Bookends: These bookends are especially fun for the holidays.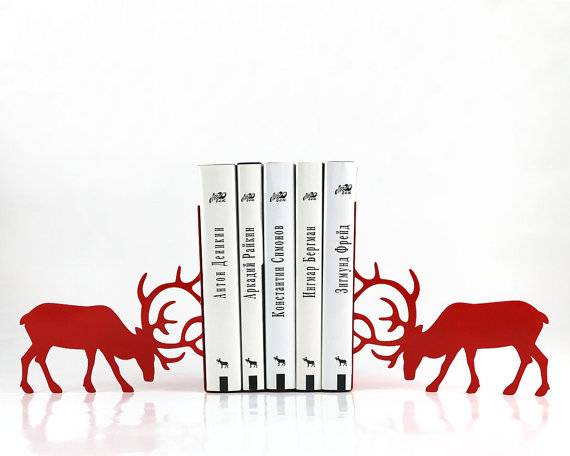 Underlined Book Quotes, Continued: We featured these literary posters awhile back, but artist Evan Robinson has been busy creating more of these lovely literature inspired illustrations.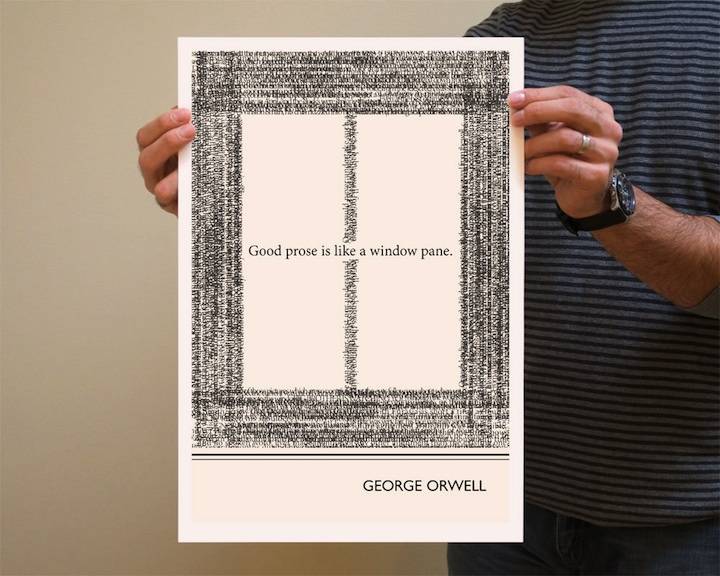 Register for Book Riot Live
by May 31st! Be the early bird who gets $40 off, first access to RSVP for special events, and a free Book Riot Live water bottle.