Book Fetish: Volume LIX
A Library of Chocolates: A set of 12 3oz chocolate bars are packed into the "book" of Exotic Chocolate Bars. Each piece of chocolate tells its own story.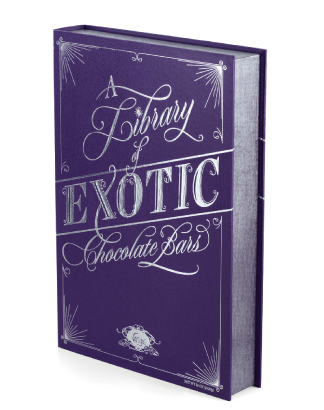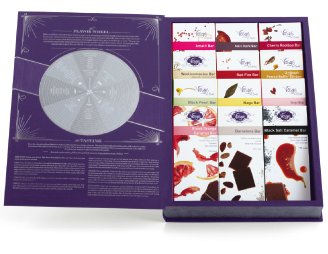 Mischief Managed TOMS: Best pair of bookish TOMS ever.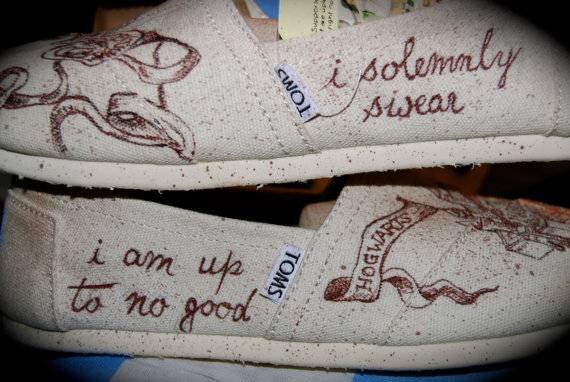 Typewriter Key Cufflinks: These cufflinks are made out of typewriter keys from the early 20th century, available in any letters you like.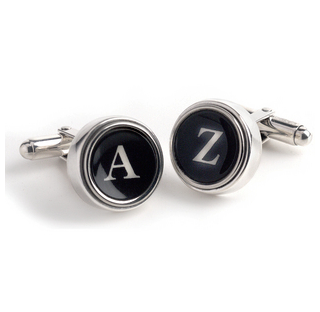 Butting Deer Bookends: These bookends are especially fun for the holidays.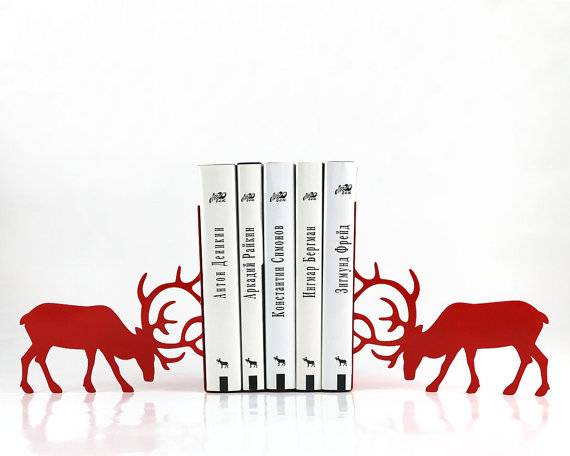 Underlined Book Quotes, Continued: We featured these literary posters awhile back, but artist Evan Robinson has been busy creating more of these lovely literature inspired illustrations.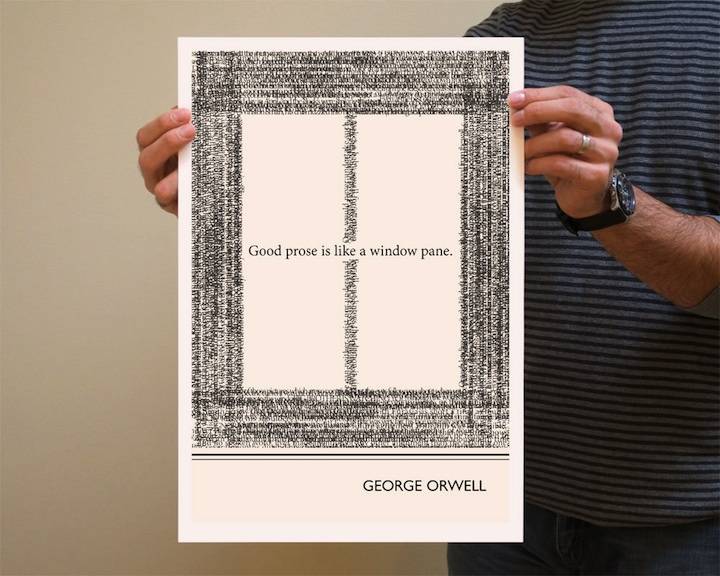 Gift a
Book of the Month subscription
. Great for moms, grads, and dads... or youself. Get 30% off the first three months with invitation code BOOKRIOT30.