5 Literary Cookbooks
The only thing better than eating tasty noms is eating tasty literary noms. Here are five literary cookbooks based on books that have large followings- you're sure to find a holiday present for someone among this smallish bunch:
1. A Feast of Ice and Fire: The Official Cooking Companion
A Game of Thrones cookbook! Wine and meat pies!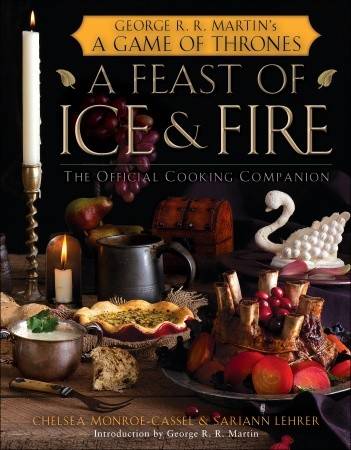 2. True Blood: Eats, Drinks, and Bites From Bon Temps
Recipes based on the vampire-tastic TV show, which is in turn based on the Sookie Stackhouse novels by Charlaine Harris.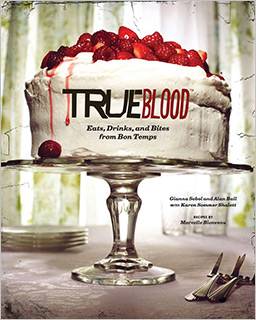 3. The Unofficial Harry Potter Cookbook: From Cauldron Cakes to Knickerbocker Glory- More Than 150 Magical Recipes For Wizards and Non-Wizards Alike
Pretty self-explanatory.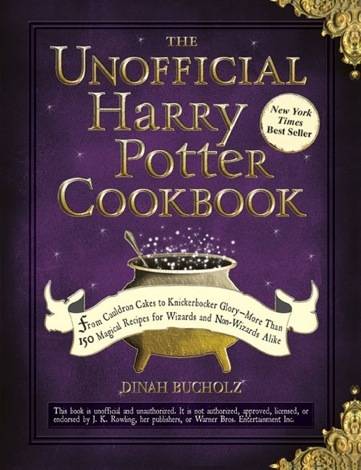 4. The Little House Cookbook: Frontier Foods From Laura Ingalls Wilder's Classic Stories
This was actually published in 1989, but has seen a resurgence in popularity.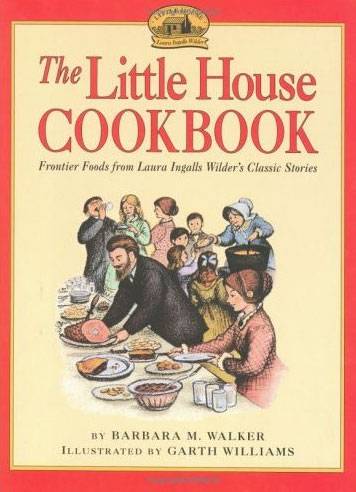 5. Dining with Marcel Proust: A Practical Guide to French Cuisine of the Belle Epoque
Classic French cooking from Proust's time.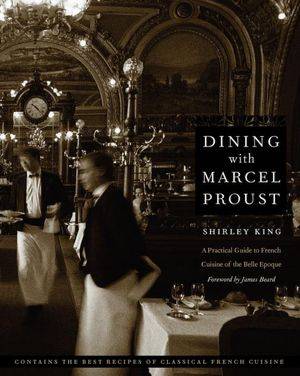 Signature is honoring the 400th anniversary of Shakespeare's death with original illustrations, author contributions, and more.
Check out our article pairing 2016 Presidential candidates with the Shakespeare characters they most resemble
, with politicos from Ben Carson to Bernie Sanders to Mr. Drumpf himself in the roles they were born to play.