Trailer Face-Off: Where'd You Go, Bernadette?
Welcome to another edition of Trailer Face-off! This time, we're taking one of the titles featured on Book Riot's Best Books of 2012 list – Where'd You Go Bernadette? The first trailer features the author as she works on the perfect sales pitch for her book.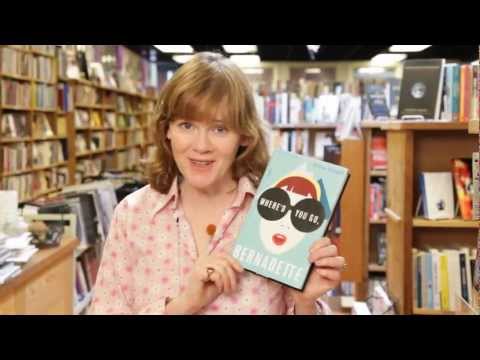 The second trailer was featured on the YouTube channels for the book's Australian, New Zealand, and UK publishers.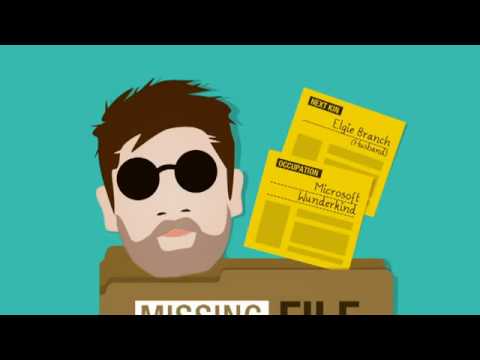 Which trailer do you prefer? Did you like hearing Maria Semple's sales pitch? Or did you prefer the animated plot synopsis?
Keep your beverages off your bookshelves with our
rad literary coasters
! Check out the custom Book Riot set and get 25% off all coasters this week.