Watch the First Official Clip from THE HOBBIT
Bilbo, meet Sting. Only 40 seconds, but Gandalf throws down some profundity. That guy!
Whaddya think?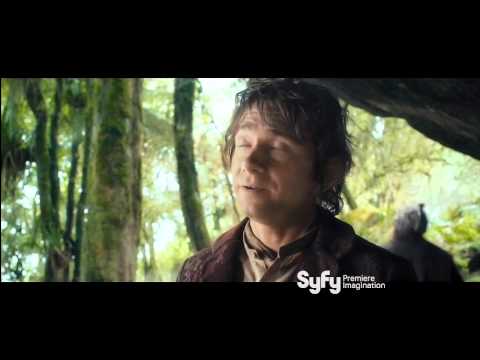 Put a book in your ears. We recommend 
The Signal and the Noise
 by Nate Silver. Get it or one of 250,000 other audiobooks free when you
begin an Audible 30-day trial
.