Watch the First Official Clip from THE HOBBIT
Bilbo, meet Sting. Only 40 seconds, but Gandalf throws down some profundity. That guy!
Whaddya think?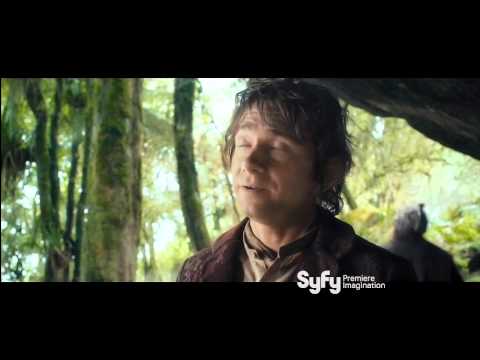 Penguin Random House and Room & Board have partnered to offer one lucky book lover the prize of their dreams: modern furniture to create a reading nook and a library of books in their favorite genres to stock it!
Enter now
!