Book Fetish: Volume LIV
Vise bookends: These iron bookends are "plenty beefy enough to hold your 2-volume set of the OED."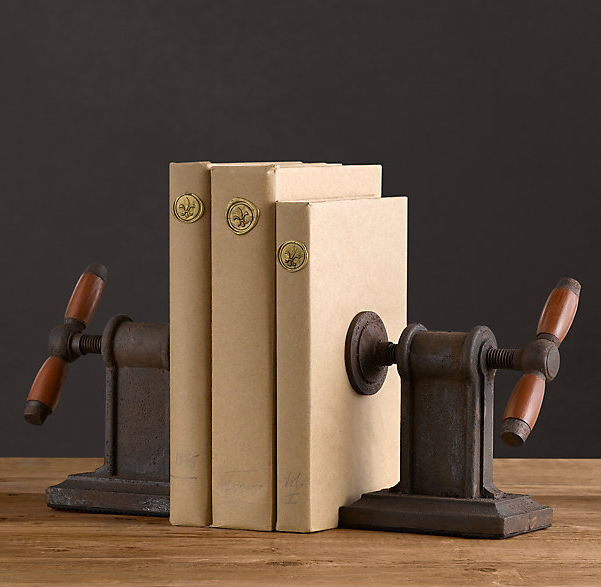 "I Brake For Book Sales" plate frame: A license plate frame for the ultimate book addict.
Zipper bookmark: "Unzip" your book to the page you left off on with a zipmark.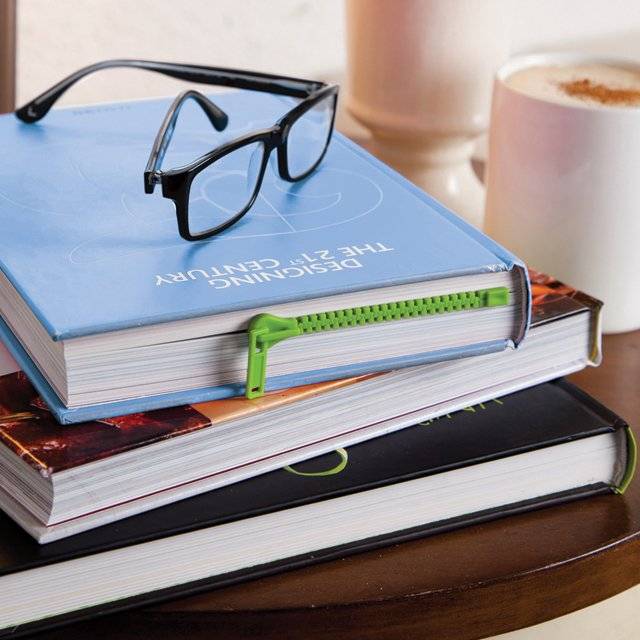 DIY library totes: Follow these steps on Ucreate to make your own tote with a library card pocket.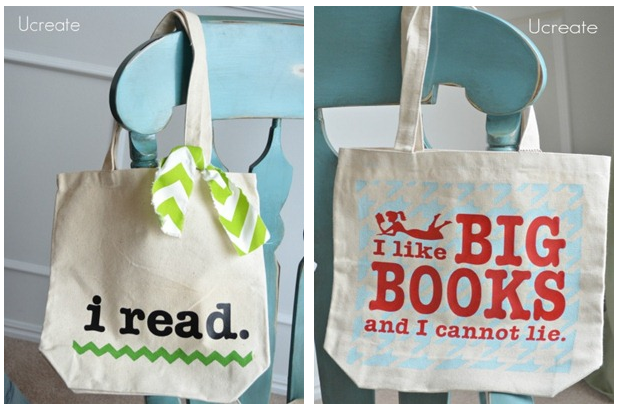 Ampersand necklace: This was a bestseller on Bookish for Christmas last year.
We're launching our very own books-and-bookish-goodies secret book mail club.
Sign up to be notified
when it launches!