New Trailer for WORLD WAR Z, Starring Brad Pitt
Zombies, man. Feed your juicy brain with this trailer for the film adaptation of Max Brooks' zombie apocalypse tale.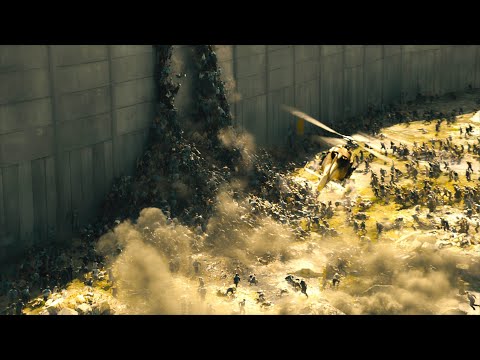 Register for Book Riot Live
by May 31st! Be the early bird who gets $40 off, first access to RSVP for special events, and a free Book Riot Live water bottle.