New Trailer for WORLD WAR Z, Starring Brad Pitt
Zombies, man. Feed your juicy brain with this trailer for the film adaptation of Max Brooks' zombie apocalypse tale.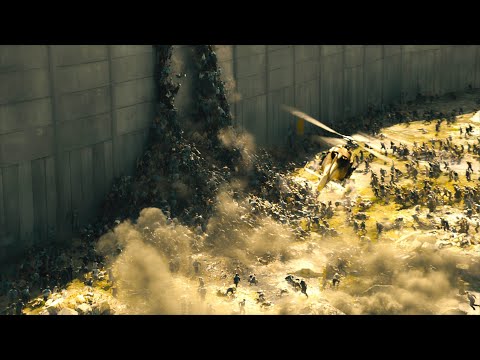 Gift a
Book of the Month subscription
. Great for moms, grads, and dads... or youself. Get 30% off the first three months with invitation code BOOKRIOT30.