Sites We Like: Life in Publishing
Am anonymous publishing employee's perspective on a GIF-laden Tumblr? Yes, please- welcome to Life in Publishing. The creator works for an unnamed publishing company in New York and holds forth on everything from the drudgery of meetings to the foibles of crazy, demanding authors. A few of my favorite entries: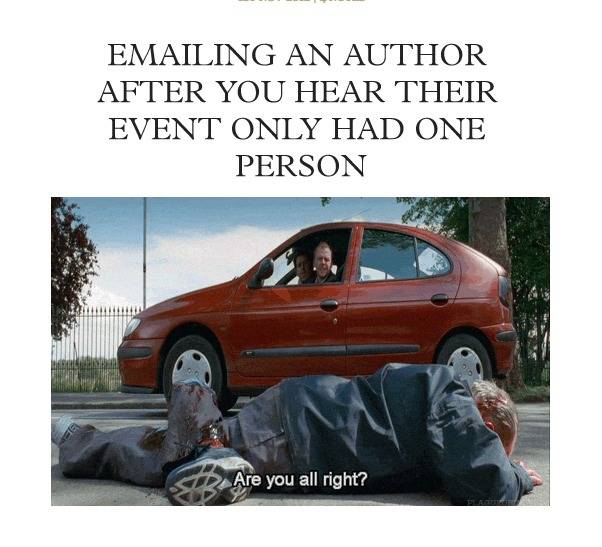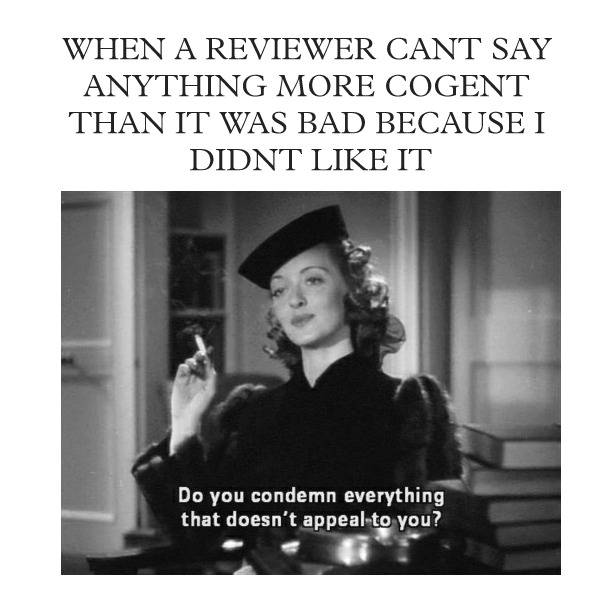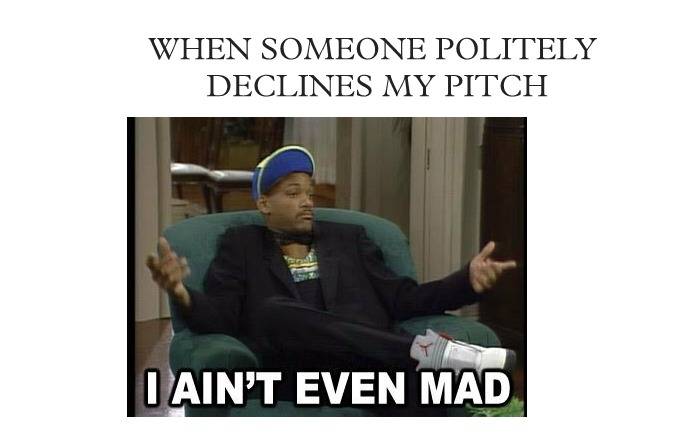 If you've ever wondered what life in the publishing world is really like, here's your way to find out.
Gift a
Book of the Month subscription
. Great for moms, grads, and dads... or youself. Get 30% off the first three months with invitation code BOOKRIOT30.