Book Fetish: Volume LIII
Punctuation Saves Lives onesie: Instill the importance of grammar in your child early with this onesie.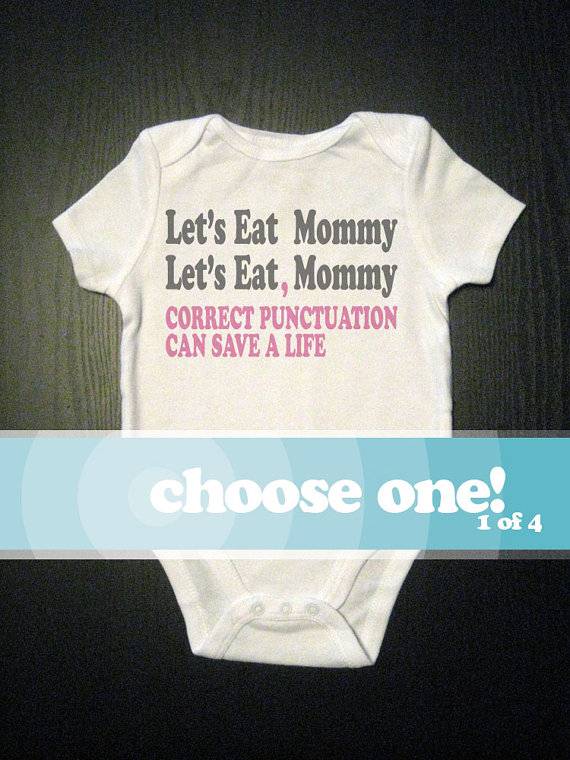 Book Art iPad Case: These hardcover iPad cases are adorned with classic book art.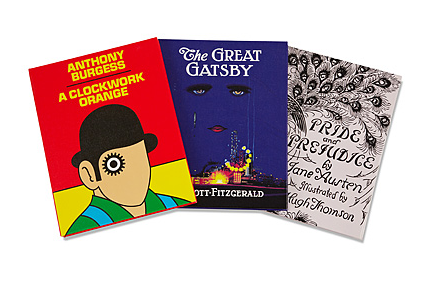 Mark Twain necklace: I love this glass necklace available on Etsy.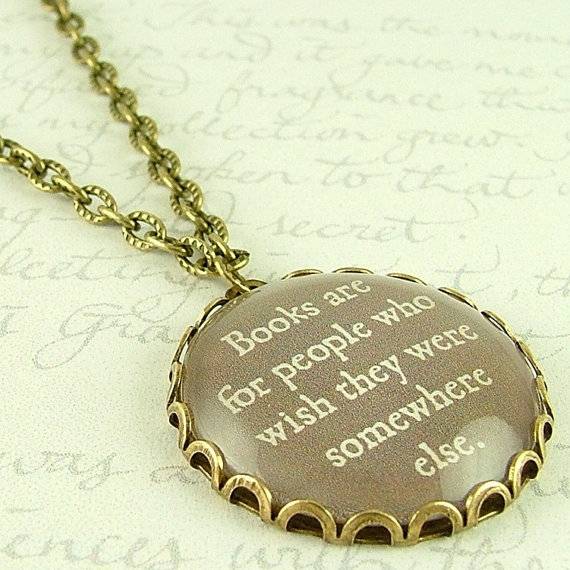 DIY Printable Bookplates: Make your own affordable bookplates with these DIY instructions from Design Sponge.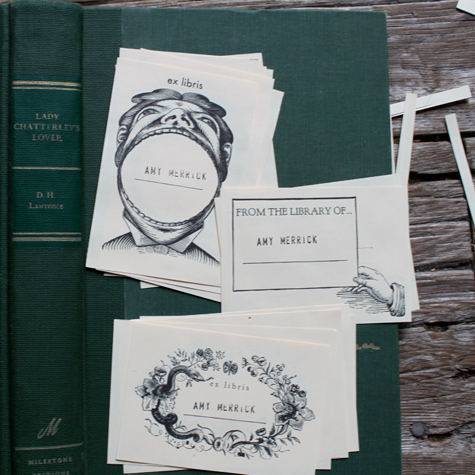 Shakespeare kitchen towel: The perfect addition to any oven handle; a towel that reads "Perform Random Acts of Shakespeare".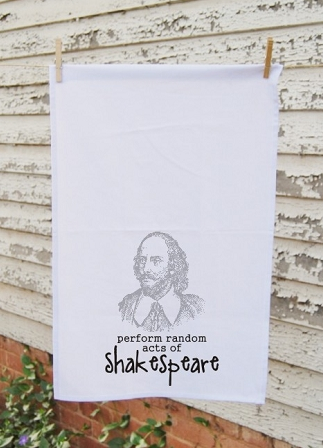 We're launching our very own books-and-bookish-goodies secret book mail club.
Sign up to be notified
when it launches!