The Bookshelf Library
The recent renovation of the Musashino University Library in Tokyo strips the idea of the library down to its most basic element–the bookshelf. That is, the library is constructed as one giant bookshelf, filling every inch of wall-space with more than 100,000 accessible volumes (there are another 100,000 volumes stored in closed-stacks in the basement). As you can see from the images below, the current collection only fills part of the shelves, so there is plenty of room to grow the collection.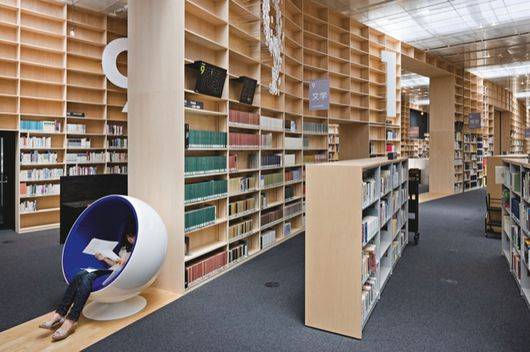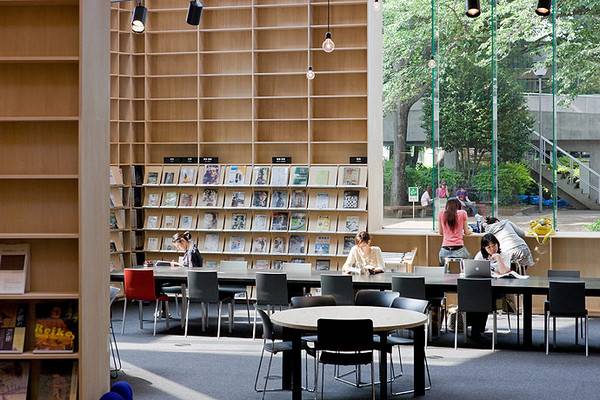 Signature is honoring the 400th anniversary of Shakespeare's death with original illustrations, author contributions, and more.
Check out our article pairing 2016 Presidential candidates with the Shakespeare characters they most resemble
, with politicos from Ben Carson to Bernie Sanders to Mr. Drumpf himself in the roles they were born to play.