Bookish things for those with a fetish for books. See previous entries here and follow us on Pinterest for even more goodness.
Illiterate Rainbow tee: This may be my favorite bookish tee yet from ShirtWoot.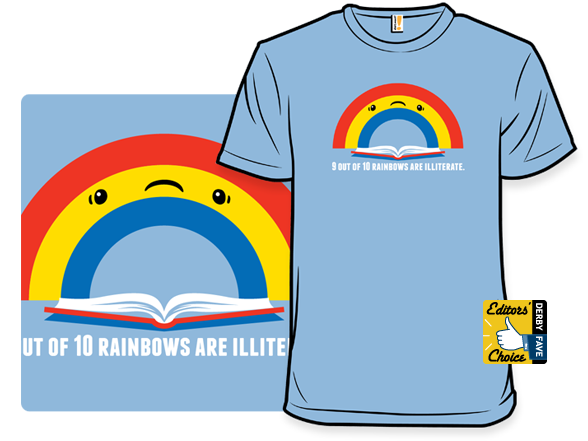 Booktree: From designer Kostas Syrtariotis, these bookshelves are great for children and adults alike.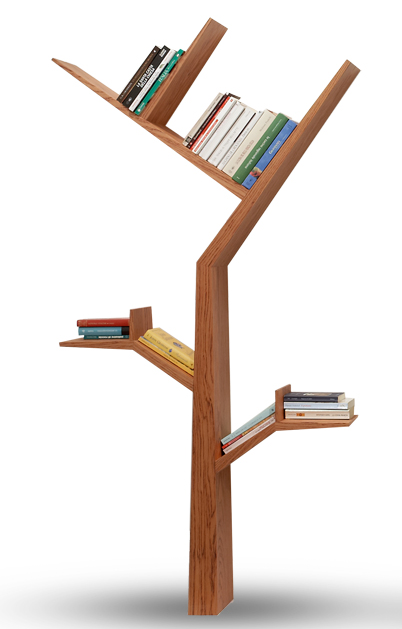 Composition Notebook iPhone Case: Another writing inspired iPhone case from Kate Spade.
School Uniform Tie: These Harry Potter inspired neckties are a must for Fall.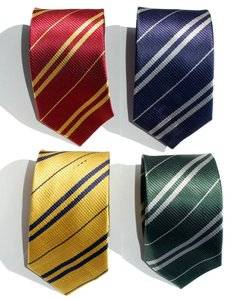 DIY Book Planters: I need things like this in my life via Apartment Therapy.