Book Fetish: Volume XXIV
Hunger games iPhone case: I hear these cases are all the rage at The Capitol.
Book rug: Artist Pamela Paulsurd has crafted a rug made out of recycled book spines. (via Recyclart)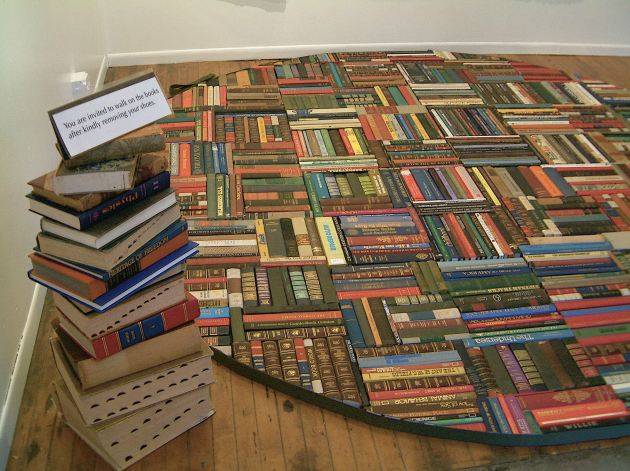 Golden Snitch necklace: A bronze ball locket with two golden wings make this look just like a golden snitch.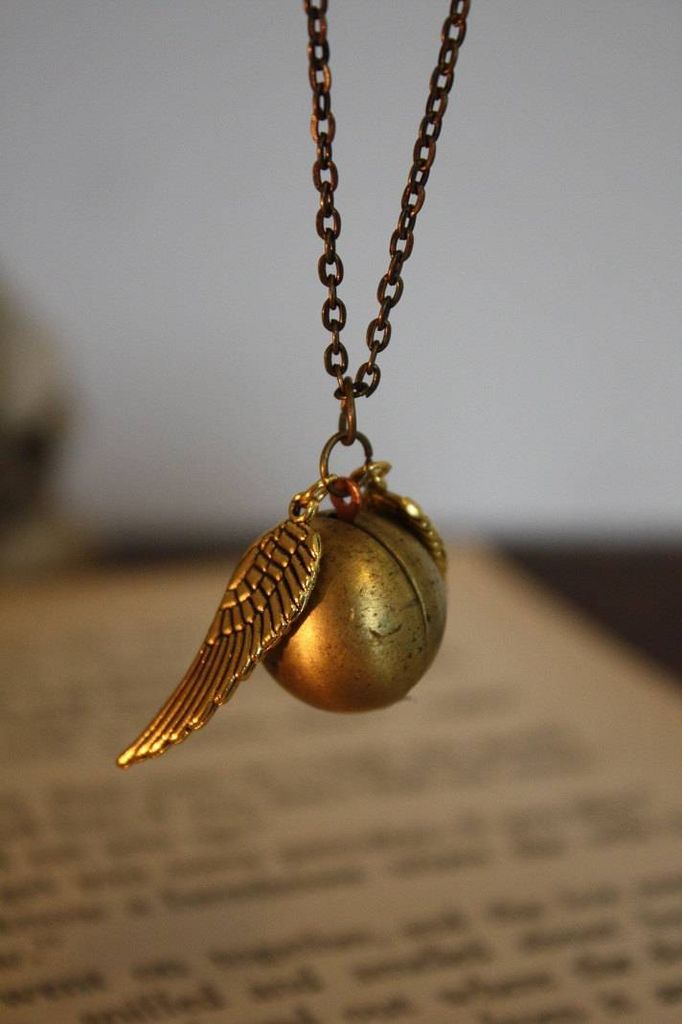 Pride and Prejudice cotton bookends: These bookends are printed with text from chapter one of Pride and Prejudice.
Wooden book covers: I'd love to get my hands on a set of these wooden book covers made by Julie Durkacz.
Register for Book Riot Live
by May 31st! Be the early bird who gets $40 off, first access to RSVP for special events, and a free Book Riot Live water bottle.