Bookish things for those with a fetish for books. See previous entries here and follow us on Pinterest for even more goodness.
1. Penguin cufflinks: These cufflinks are made with vintage paperback covers of Penguin classics and are pretty damn cool if you ask me.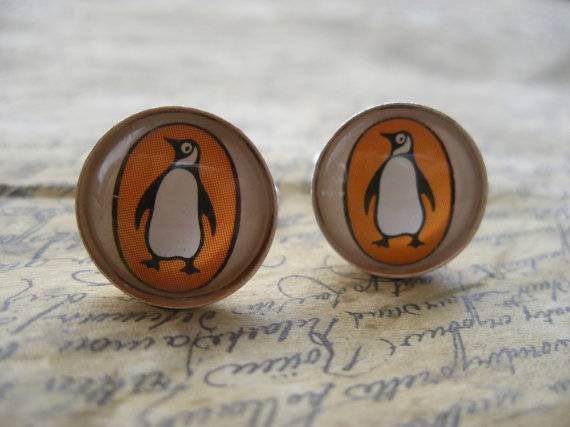 2. Teacup bookshelves: Inspired by Dr. Suess, these teacup shelves are one-of-a-kind and super fun.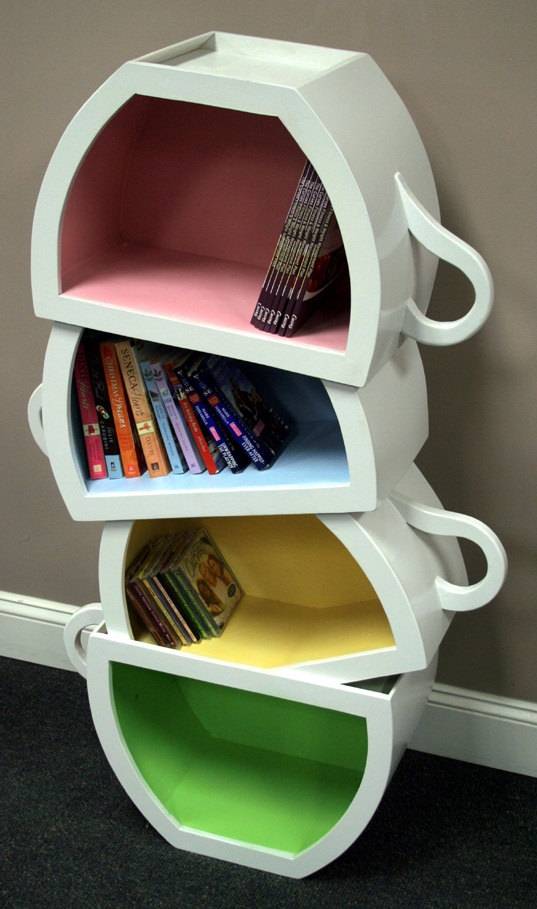 3. Book page eggs: A fun idea for bookish Easter decorations, Lemon Tree Creations offers step-by-step instructions to make these festive displays.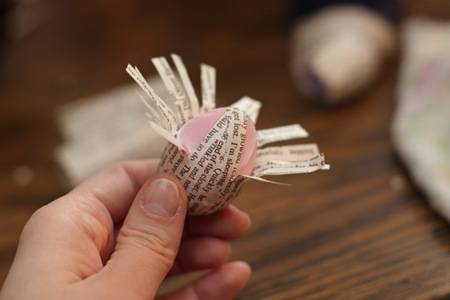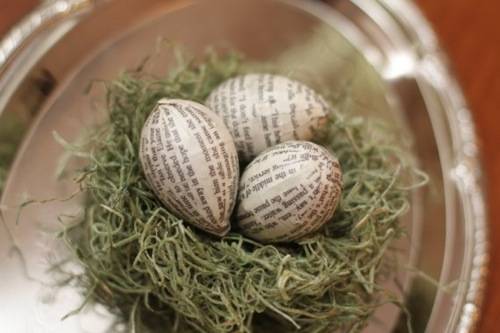 4. Bookish greeting cards: This set of greeting cards features three unique reading image, digitally printed on matte stock and blank inside.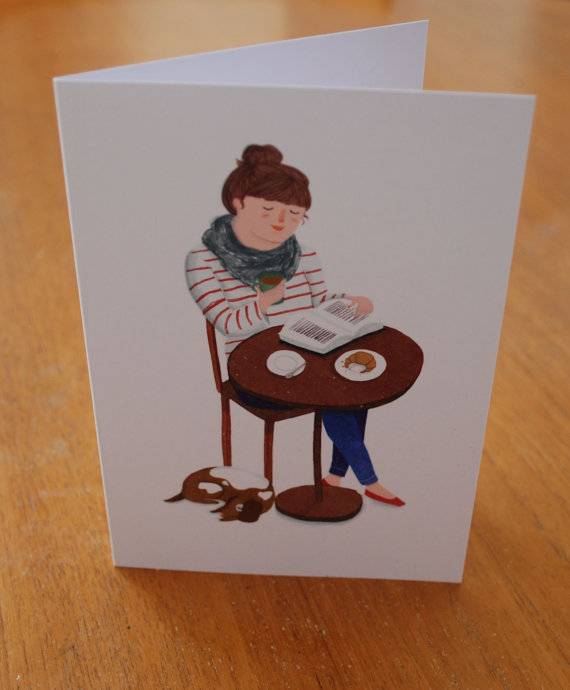 5. Book cutouts: These hand-cut tunnel books from Pistoles Press allow the reader to view images page by page or create one long image by unfolding the book entirely.