Book Fetish: Volume IX
Bookish things for those with a fetish for books. See previous entries here.
1. French Novel Ornaments: The holiday season is officially here. If you are looking for a bookish way to decorate your tree, you can't go wrong with these ornaments fashioned from vintage French novels.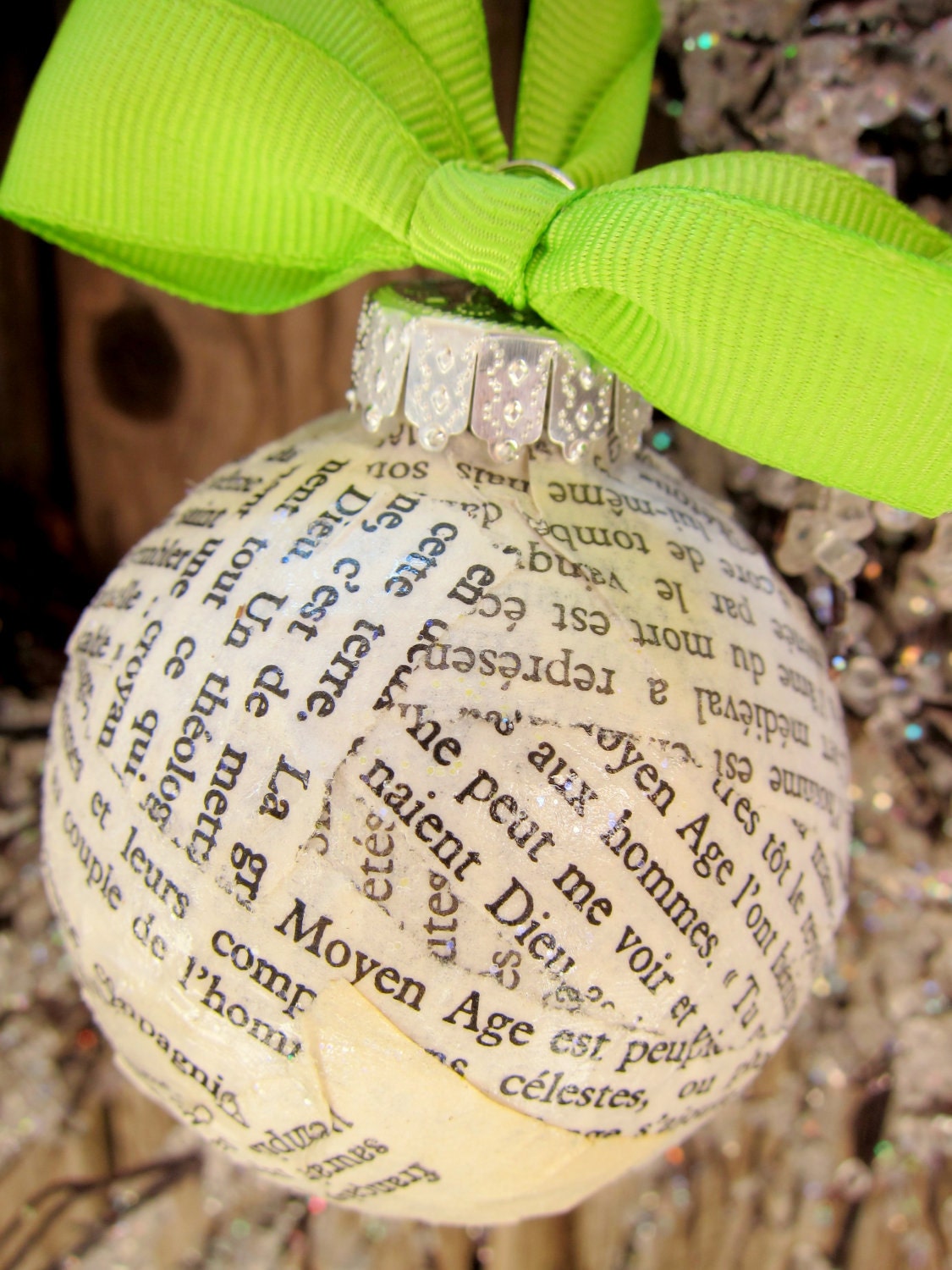 2. Paperback Cologne: Demeter describes this scent as "sweet with just a touch of musty," as it resembles an old paperback.
3. Books Planter: This indoor/outdoor planter features a stack of books that accompanies your herbs or flowers.
4. Penguin Deckchairs: I don't know many people who would pass up reading outside on a breezy summer day lounging in one of these puppies. The deckchairs, inspired by the Penguin Classics covers, come in a variety of colors and titles.
5. Bookstop: This would come in handy when I am trying to read and eat at the same time. The reversible bookstop keeps heavy books open for hands-free reading.
We are continuing our celebration of the 20th Anniversary of the publication of
Harry Potter & The Sorcerer's Stone
with a giveaway of five copies of the beautiful illustration edition. Go
here to enter
, or just click on the illustration from the book below!